We are making Electricity carbon neutral.
The vision of rising.eco is to end the need for fossil fuel power plants.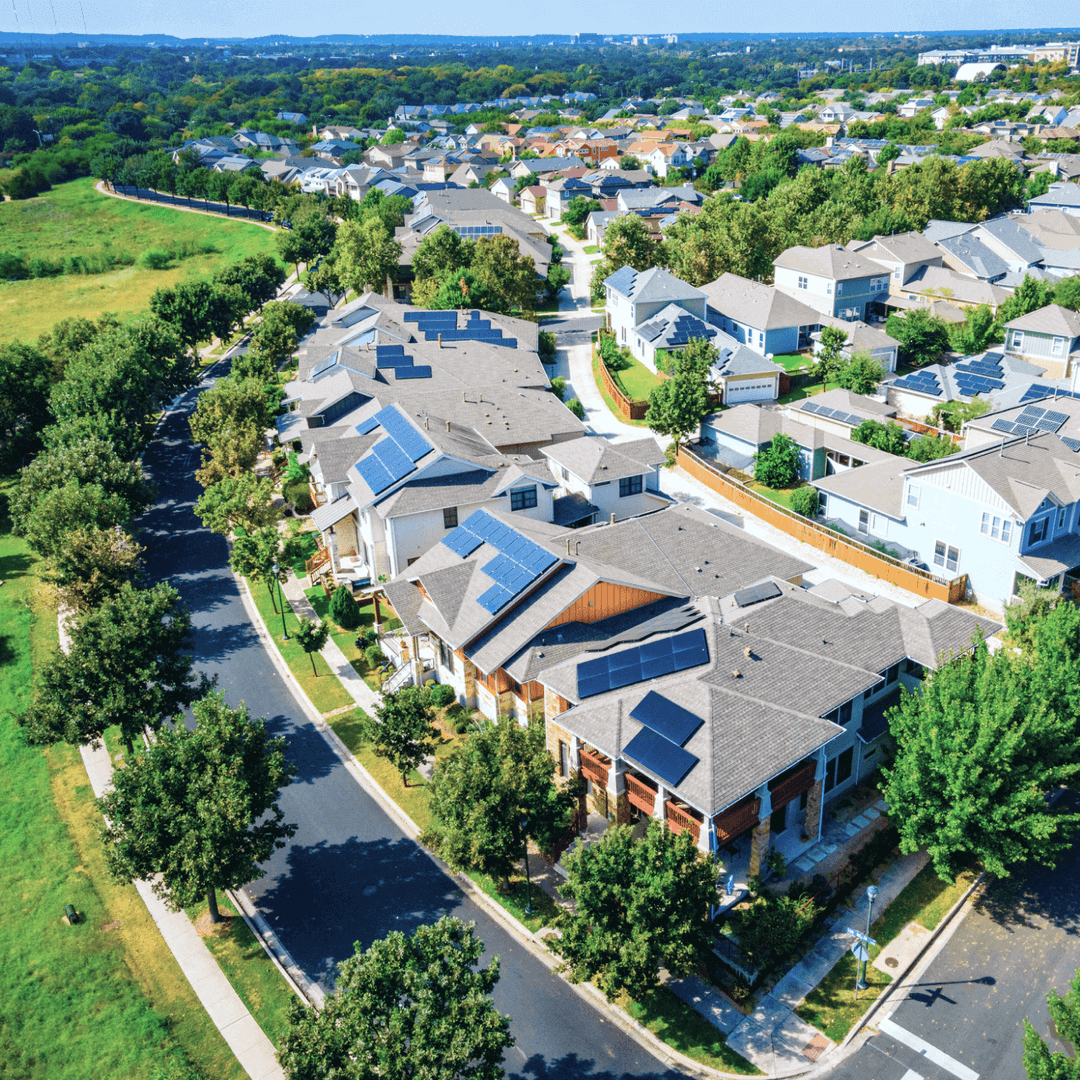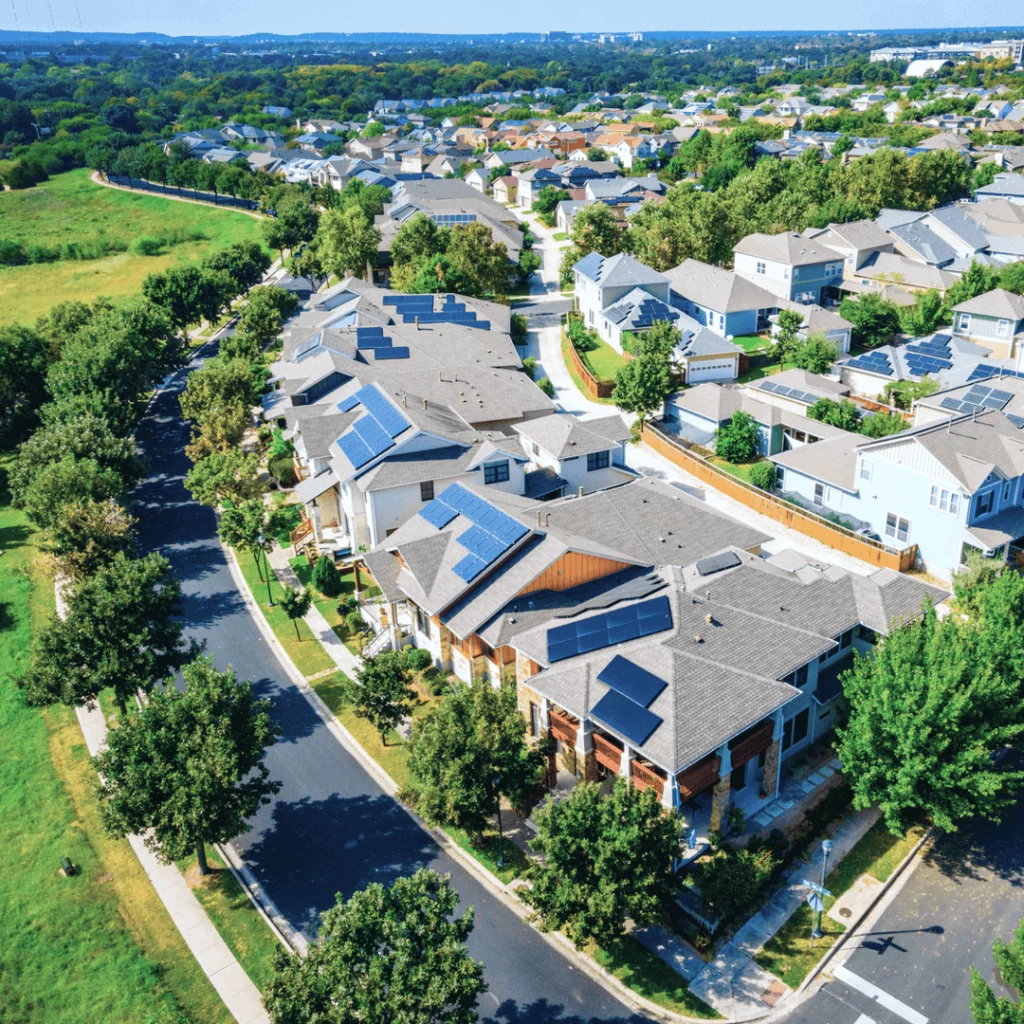 Awakening the Power of Community.
Our mission is to connect as many solar panels into energy communities as we can. Together, the members bridge the gap between energy production and usage.
We proudly work with the best talents, partners, and customers to keep CO2 out of the atmosphere. The measure of our success is kilograms of CO2 saved.
Meet rising.eco
United by shared values, we have a passion for our home planet. As a diverse group, our experience ranges from industry and non-profit organizations to education and the media.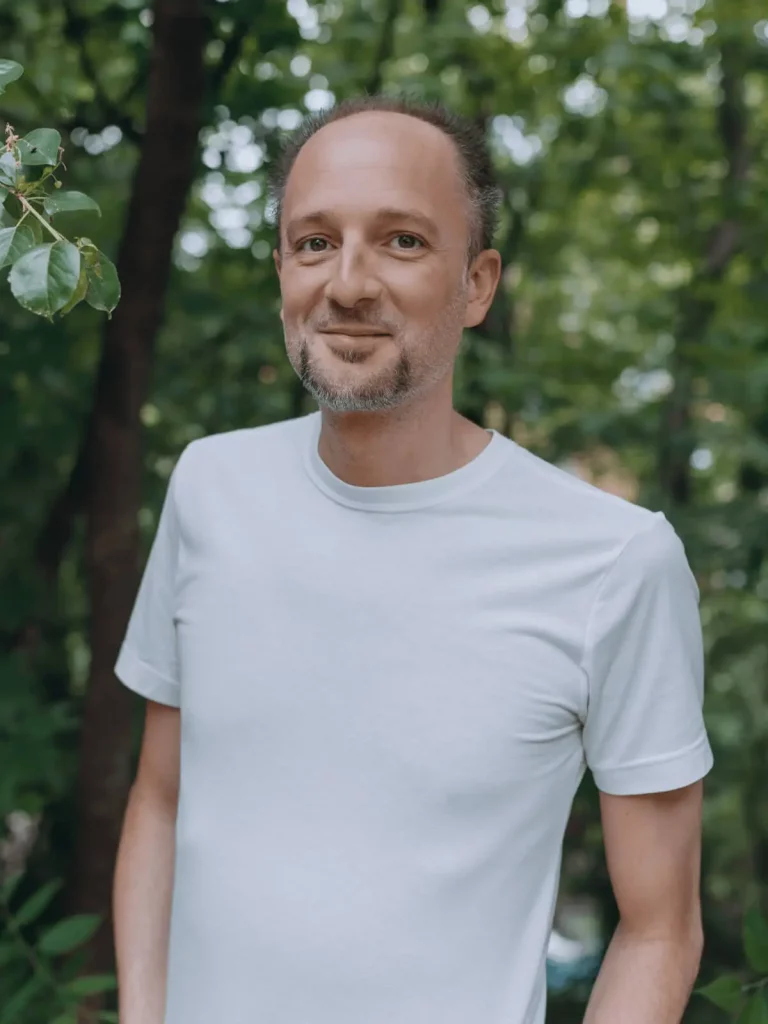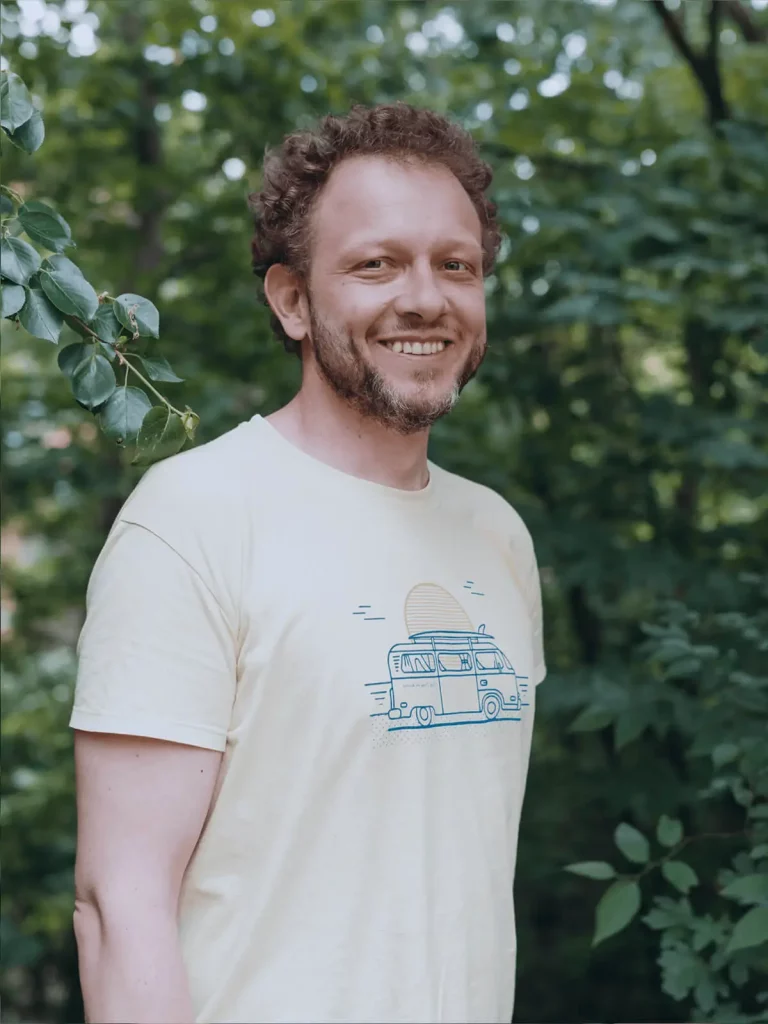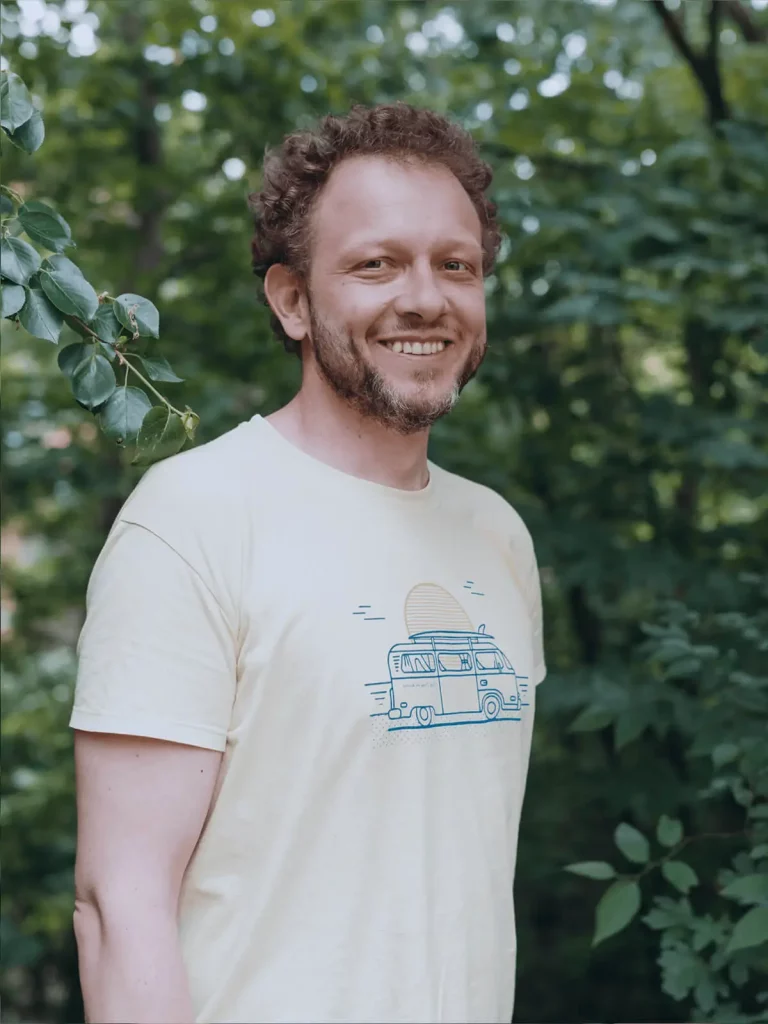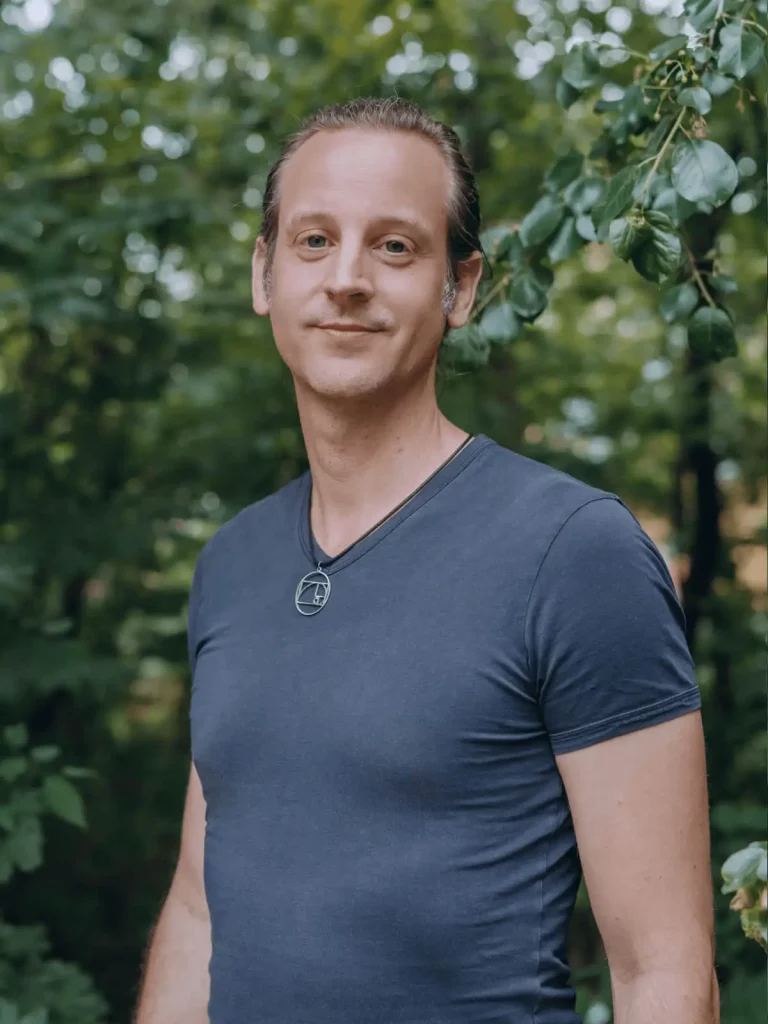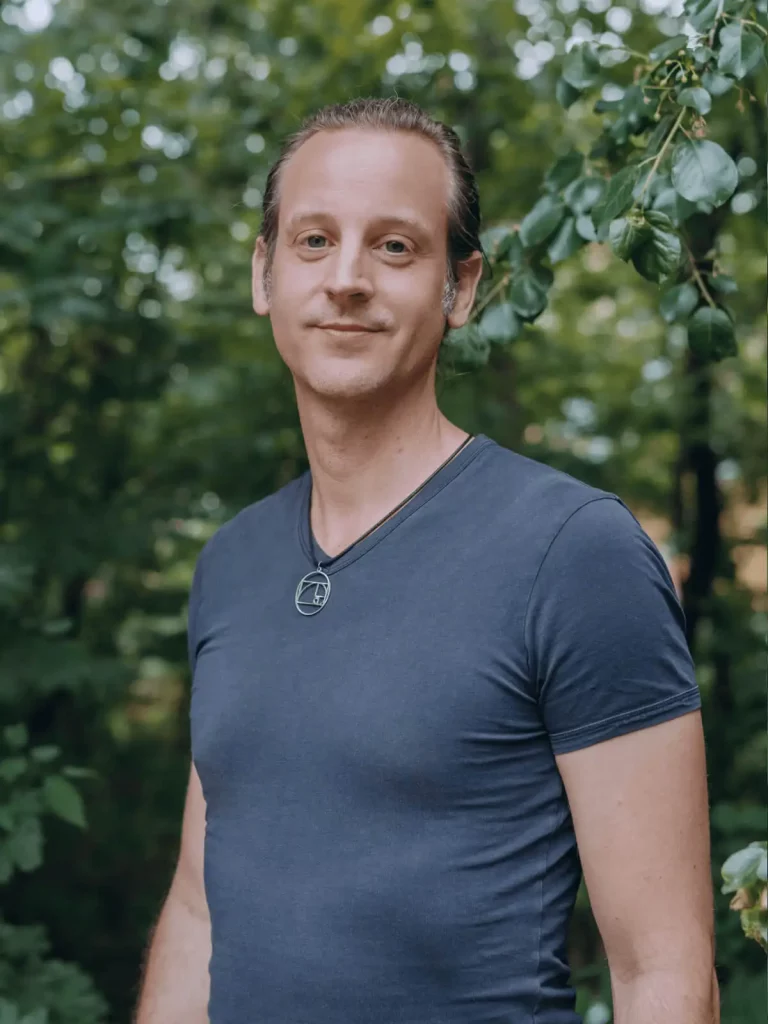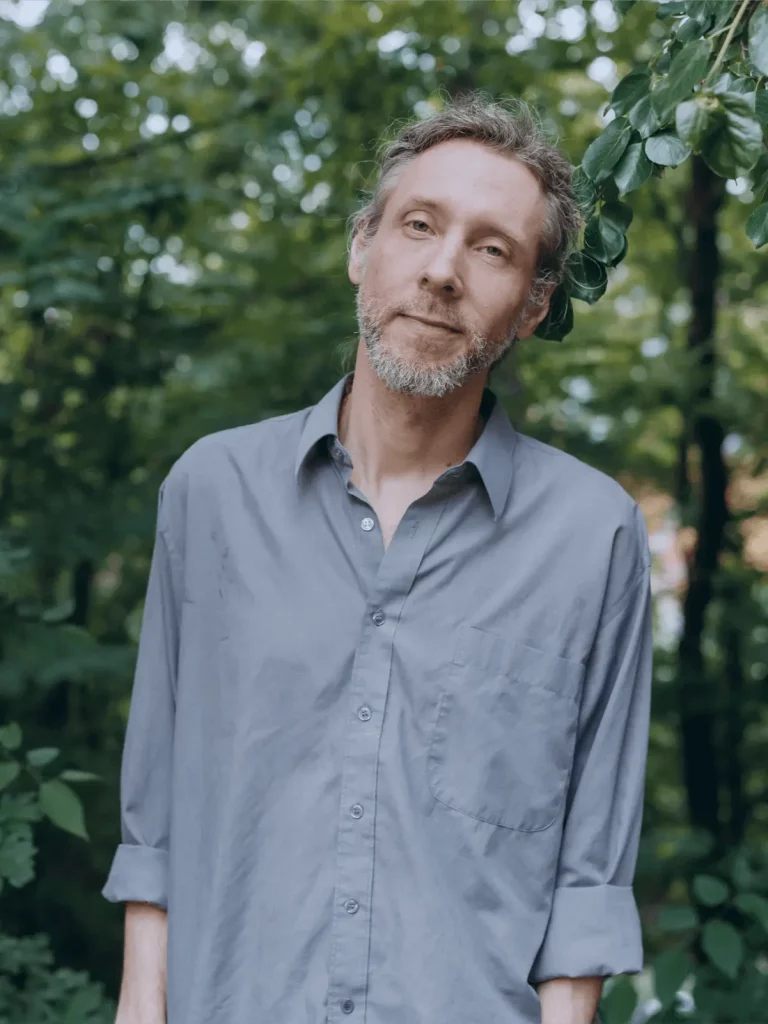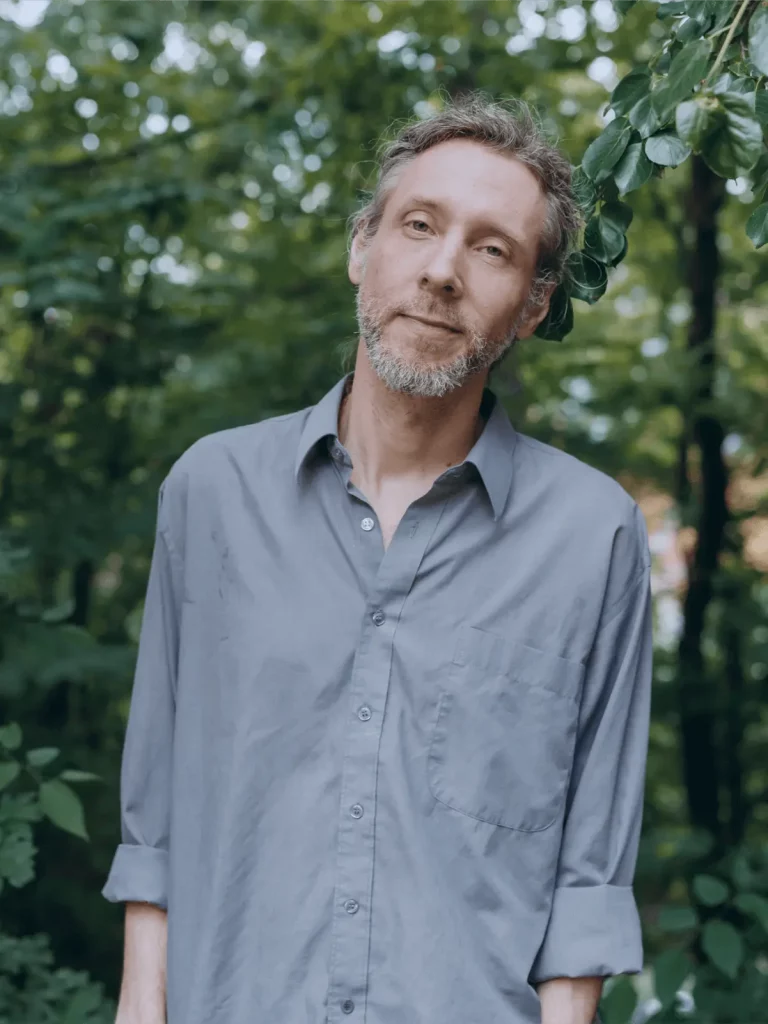 Build your career with us!
Do you have a passion for making our planet cleaner? Visit our career page for openings!
💚 For PR requests, please Get in touch with us! 💚
"*" indicates required fields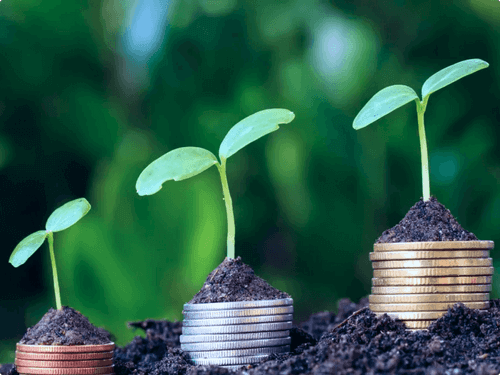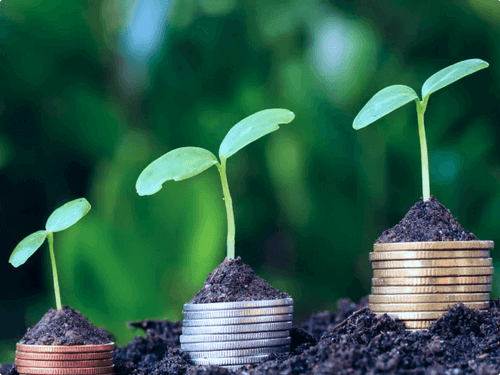 Finance an Energy
Community
Grow your Portfolio with Sustainable Returns. Get in touch with us to find out more!