Take Control of your Electricity Supply.
Join rising.eco to optimize costs, and attract new customers as a sustainable company.
Trusted by:





Invest in the Future.
A Smart Solution for Green Businesses.
More companies than ever choose eco-friendliness as a Competitive Advantage. Using the right technology.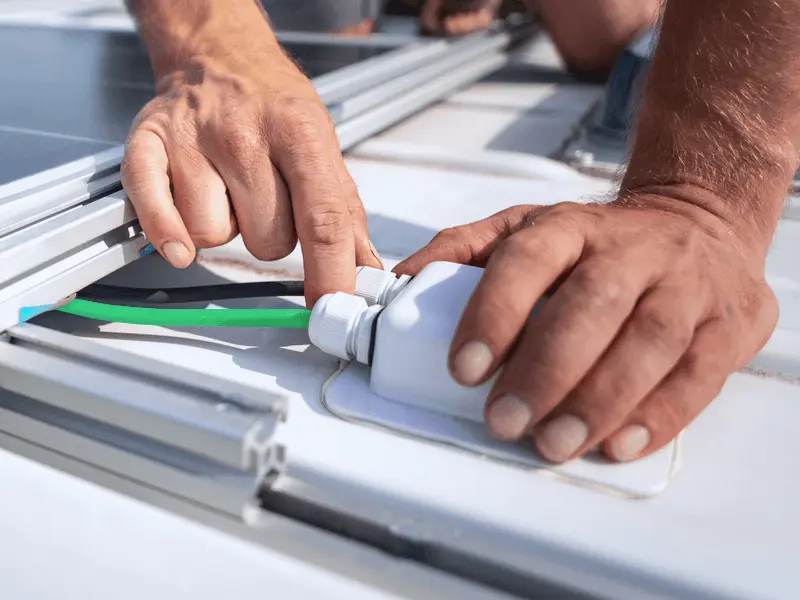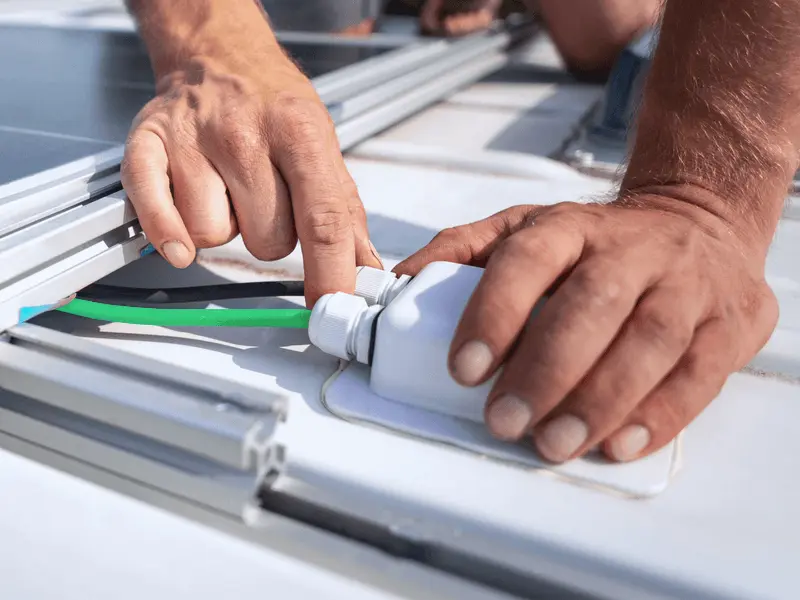 Turnkey Installation + Maintenance.
rising.eco partners with the best service professionals in the field. Get your system set up, connected, serviced for life.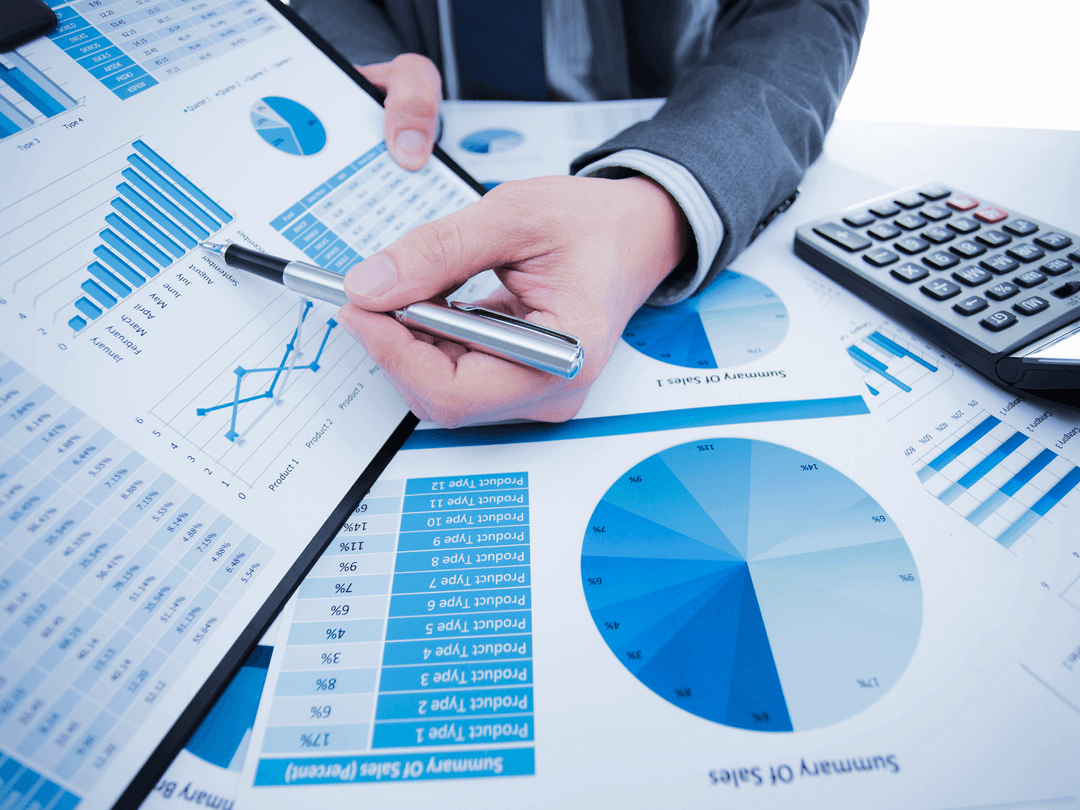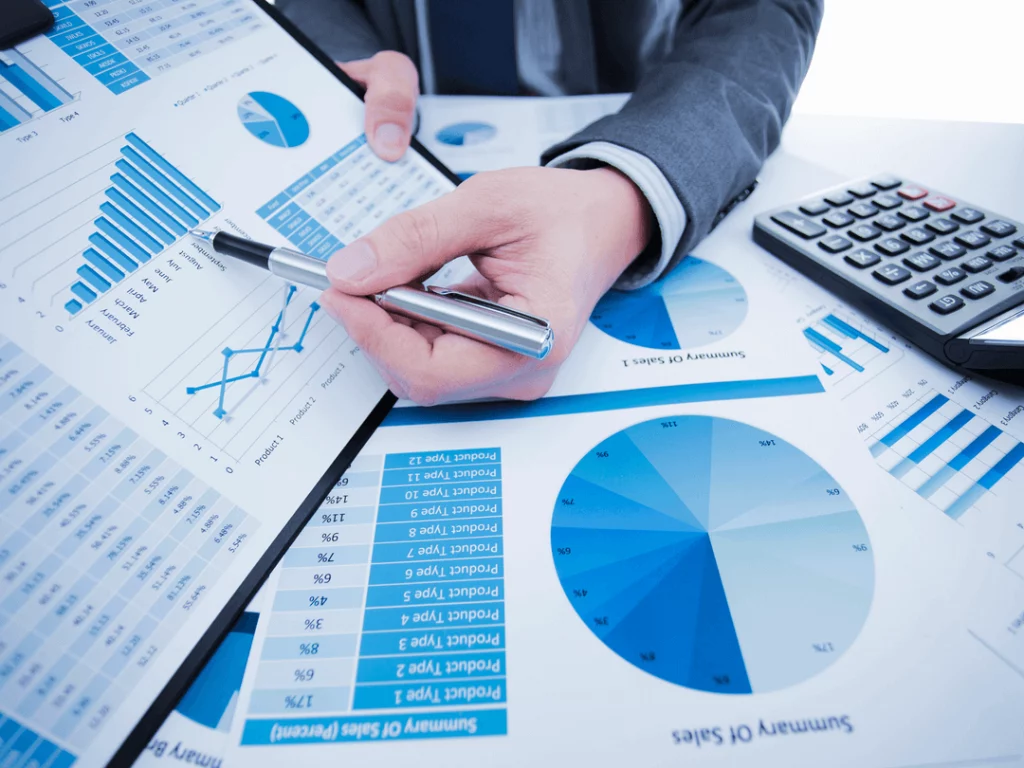 Raise the Bottom Line.
Your business can get access to affordable and predictable electricity by joining the community electricity marketplace.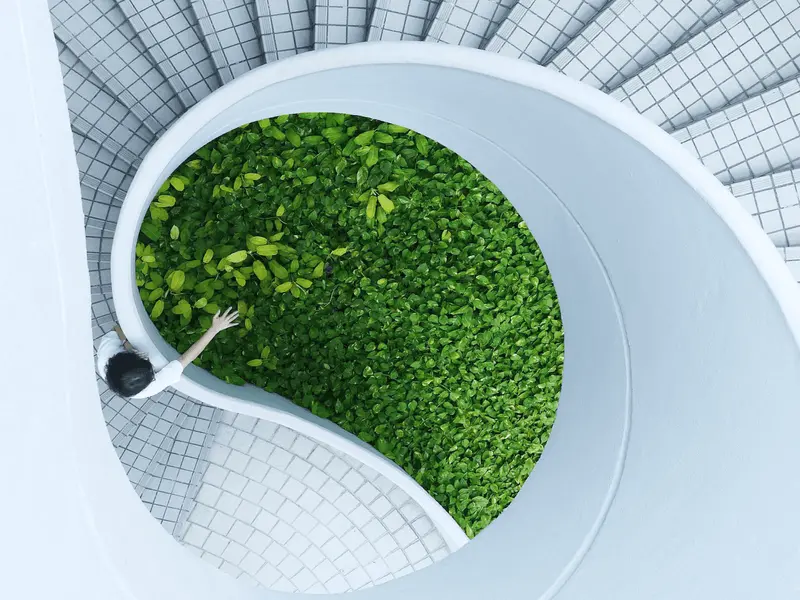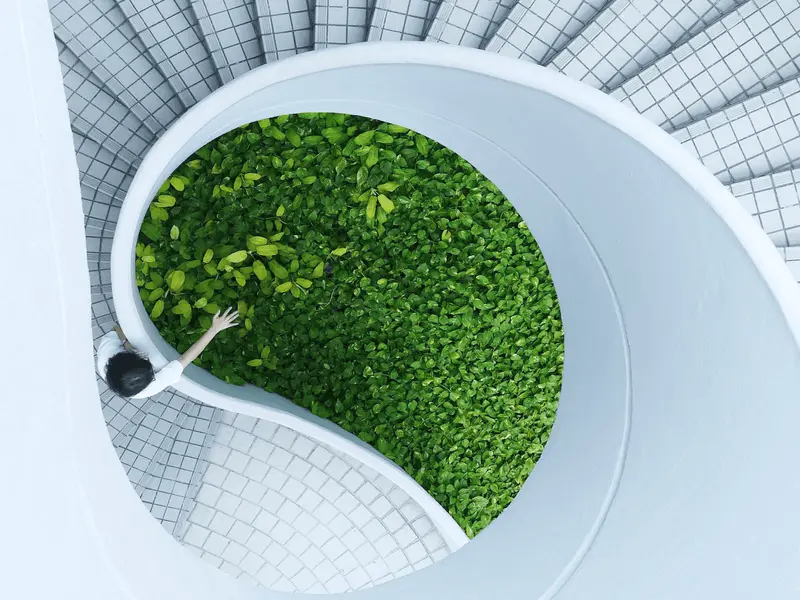 Be a Trailblazer!
Imrove your company's public image and attract more customers as responsible green business.
Partners who trust us.