Your best work yet.
Are you passionate about the future? Join us in solving big challenges together!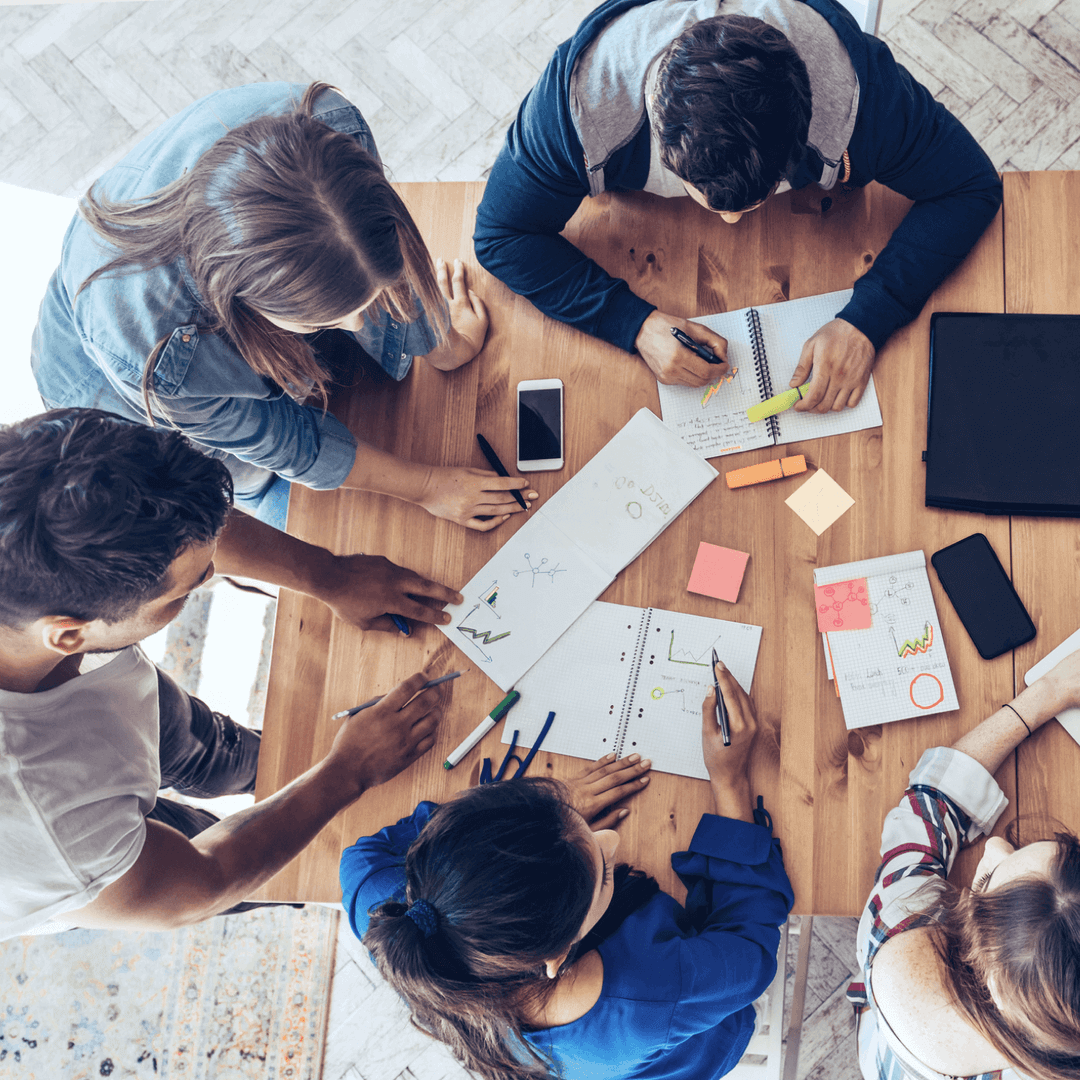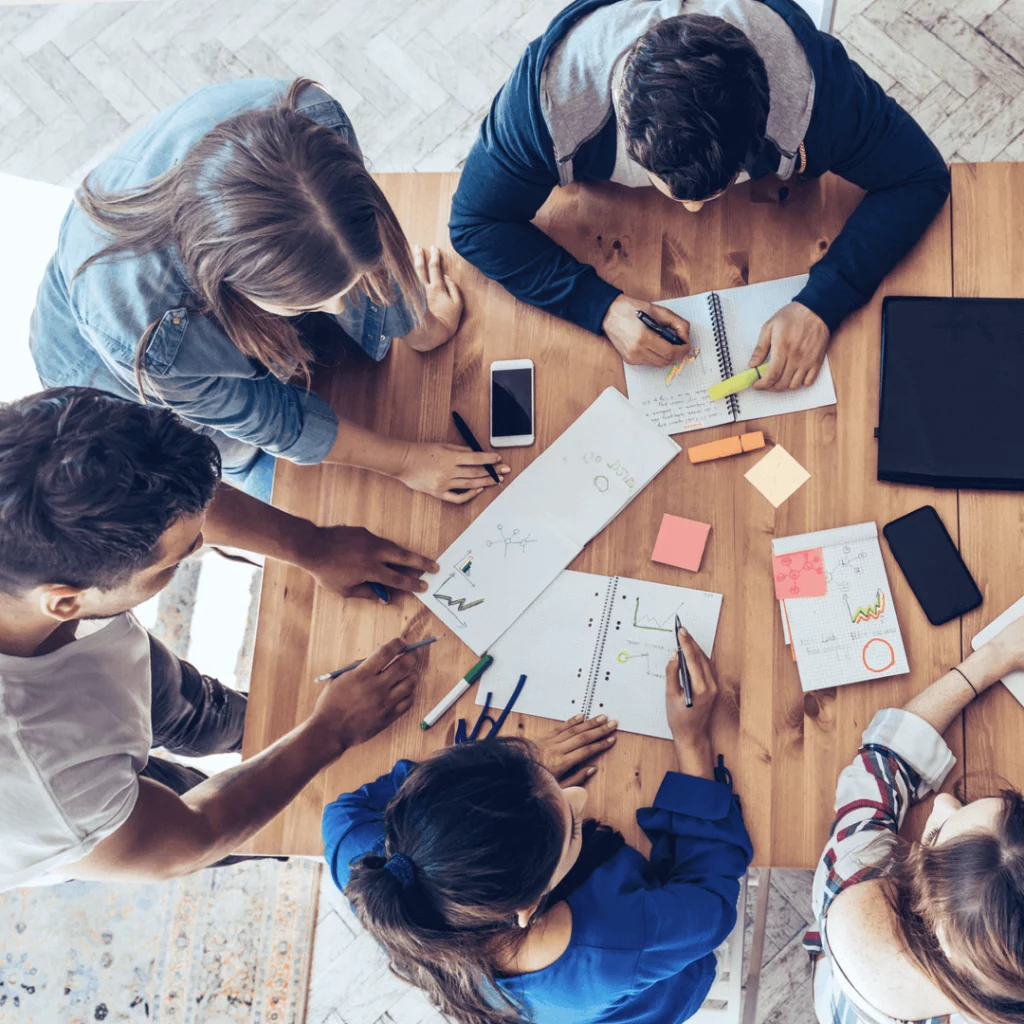 Our values
,,Be a Role Model in Sustainable Living."
Because People will follow those who know of a better way.
,,Speak up as an Ambassador for the Vision."
We are in this together – every single supporter counts.
,,Embrace Change as the underlying Rhythm of Nature."
Keep moving, else we'll be all left behind.
,,Love and seek a good Challenge."
Because Growth yields.
,,Show Integrity."
We stick to commitments, represent values, do as we say.
We thrive when our People do.
Some of the Benefits of working at rising.eco:
💰 Competitive salary
We take a holistic view when we agree on your salary.
🏠 Work remotely
Live and work wherever you like, you can do your job on the go.
⚖️ Work-life balance
The well-being of our companions is important to us, and we actively support it.
📚 Development support
1 book each month or course/conference each year.
🏝 Take your leave
Take time for yourself for at least 3 weeks every year.
📈 Profit sharing
When rising.eco performs well, all team members benefit.
Open positions.
Full Stack Javascript Developer
We are looking for an experienced Javascript developer able to reliably lead complex, front-end and back-end development tasks from conception to production on an employment or freelance basis.

The position can be carried out from any location.

Expectations:

• At least 2 years of relevant professional experience;
• Proficiency in the development of Node.js-based systems;
• Proficiency in the development and integration of REST APIs.‍

Advantages:
• Knowledge of JS frameworks (Angular, React, Vue, etc.);
• Knowledge of the integration of cloud-based services (Azure, AWS, etc.);
• Knowledge of UI development processes.

If this sounds like you, and you are excited about the opportunity to transform our energy system to an inclusive, distributed network, as well as to work in a friendly environment than please get in touch.