Let's make Electricity clean together.
Save and earn with rising.eco by getting more out of locally produced renewable energy.
Trusted by:





The Power of Community.
Efficient Electricity Distribution and Storage.
Our intelligent technology automatically distributes and stores the produced energy among the members of the energy community, thus helping to maintain stable, below-market energy prices.

At the same time, together we are increasing the proportion of renewable energy sources, reducing the demand for CO2 emitting power plants.
Get the complete package from rising.eco.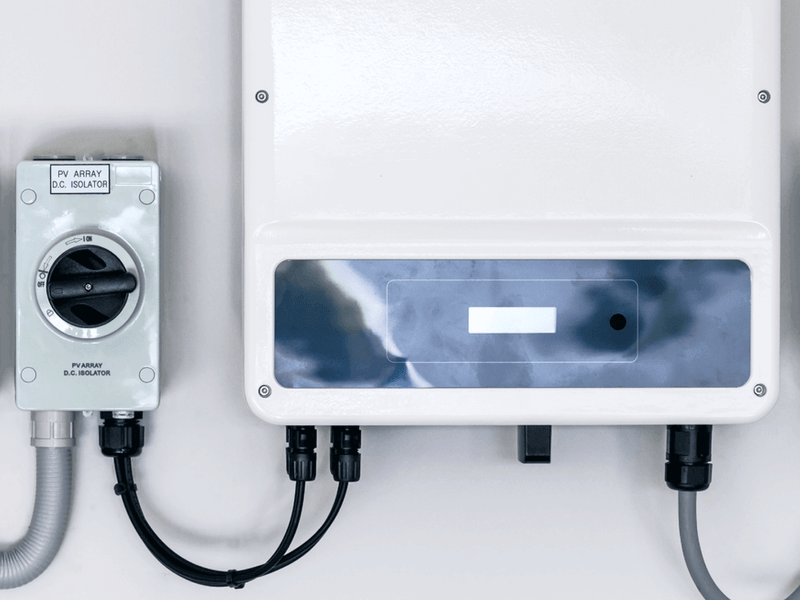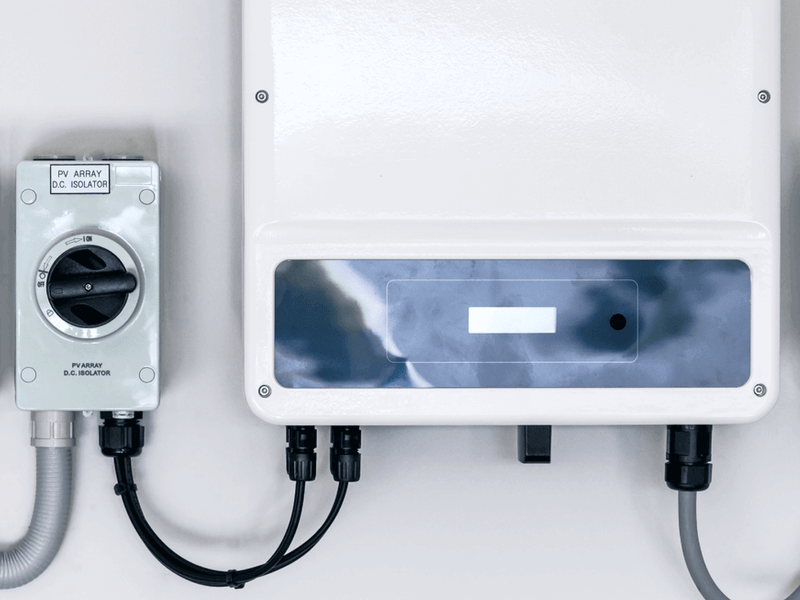 Installation & Maintenance.
Enjoy long-term reliable operation of your solar electric system. We proudly work with the best partners in the industry.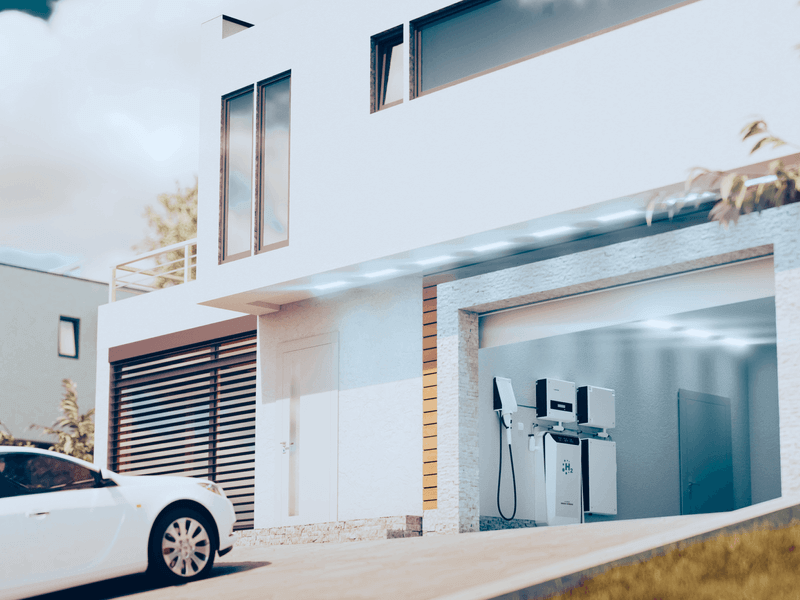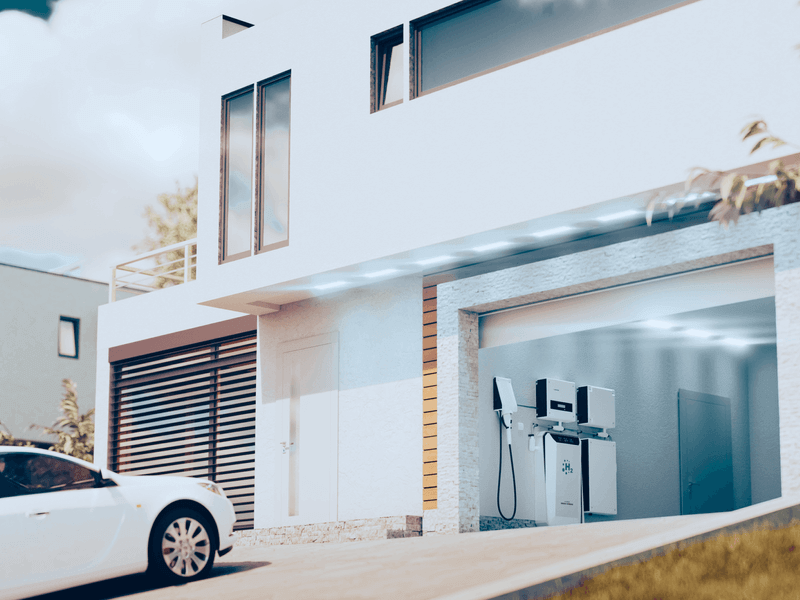 Energy, independent.
Be your own electricity supplier. Our automated technology handles everything else.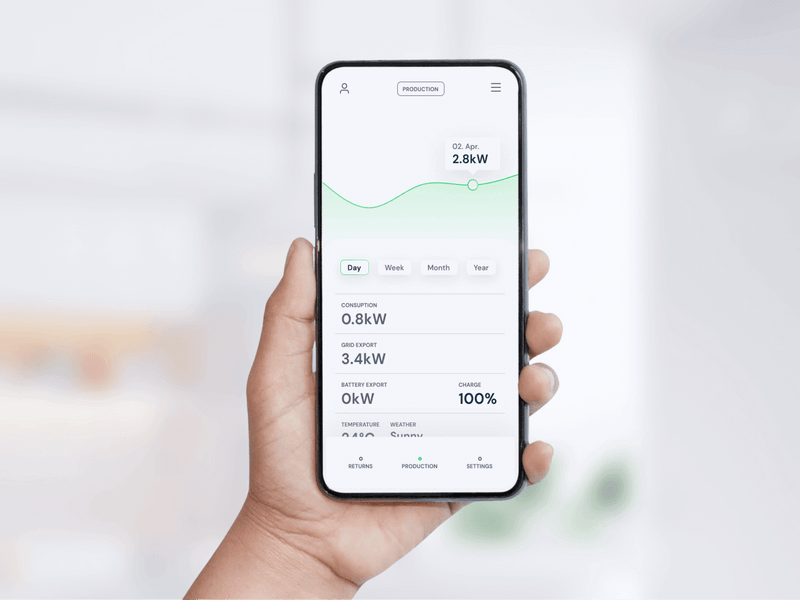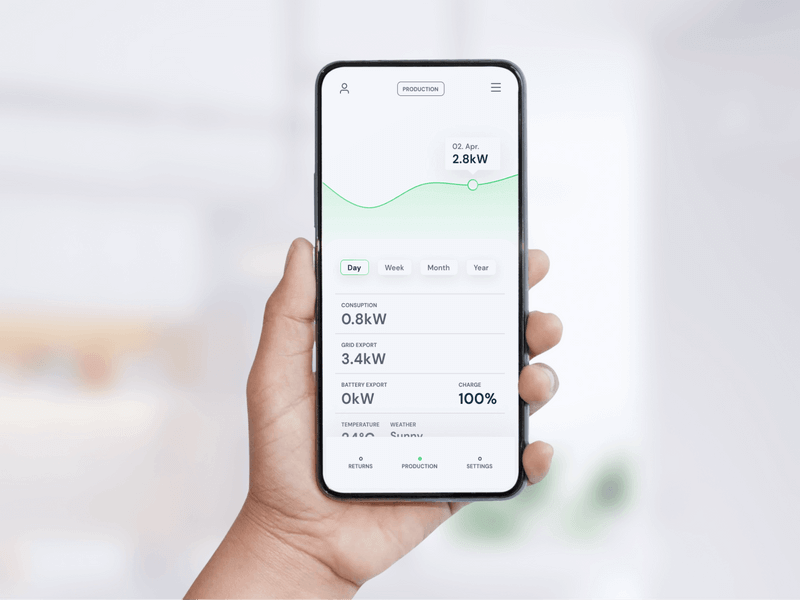 Direct Monitoring anywhere, any time.
Track your electricity production and earnings on the go with our app.
Partners who trust us.